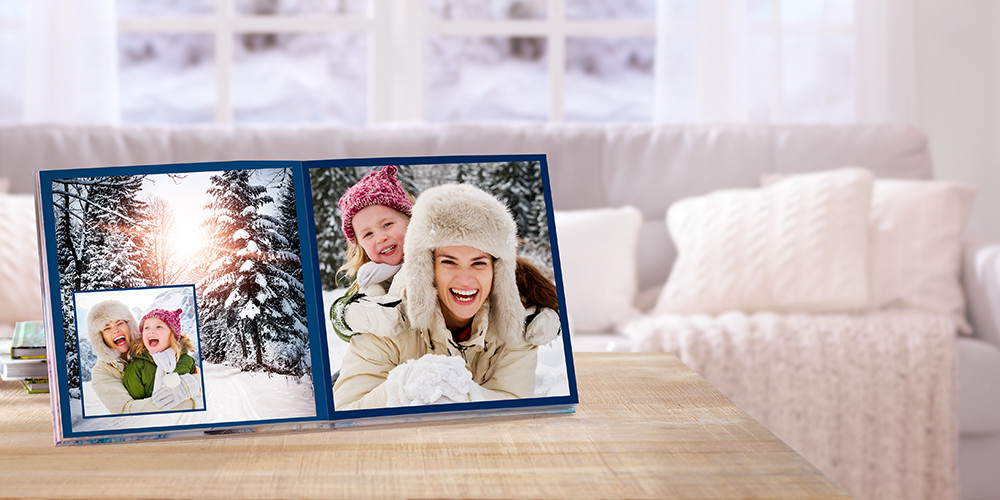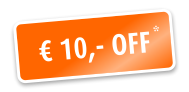 Your discount code* is:
36ZTMNGUYUMZZND
High-quality materials
Brilliant colours
Strict quality controls
Your order will arrive quickly and safely by DHL or a local delivery partner.

Order your photo album from the award-winning photo service
Pixum offers two ways to hold on to your greatest snapshots: You can either get them printed and display them in an album by hand or you can download the free Pixum Photo Book software and use a variety of designs and layouts to create a personalised photo book.
Collect your photos in another kind of photo album by creating a Pixum Photo Book. Provide a personal touch and choose from many different formats, designs, binding methods and types of paper. You only need to download the free software and can immediately start selecting, uploading, arranging and resizing your photos in an easy way and without a limit to the number of photos per page - get started and show your talent.
Individualise your photo album
As soon as you finish creating, you can place your Pixum order per mouse click. Due to high quality standards, printing your book will take approx. only five working days. According to their sizes, small Photo Booklets get printed faster than XXL books. No matter which one you order, you will get a book that is perfectly bound.
Information & tips about the Pixum photo album
Tell exciting stories and turn skipping through your album into an event by arranging your photos chronologically and adding appealing texts. Improve the way your photos are displayed by varying close-ups and panoramic shots.
If you already created a Pixum Photo Book but want some other kind of collection as well, you can place your greatest snapshots in an online photo album. Pixum offers a free storage space of 1 GB to save and organise your photos online. This way, you can share your photos individually or as a slideshow with your family and friends.
A Pixum Photo Book is the perfect gift for any occasion whether it displays photos of a wedding, holiday, birthday or Christmas party. Discover high-quality Pixum photo products.
Create your own Pixum photo book today. On Reviewcentre we have 305 reviews, with an average of 4.3 stars out of 5 possible.
The Pixum photo book starts from 9,99 ¤
*Voucher codes are valid up to and including 31/07/2019 and are valid for photobook purchases, the code gives £10 discount. The discount will be applied to the total value of your order before postage and packing, not per individual product. The vouchers can only be redeemed once pr houeshold, order and invoice. It is not possible to redeem more than one discount code pr. order.