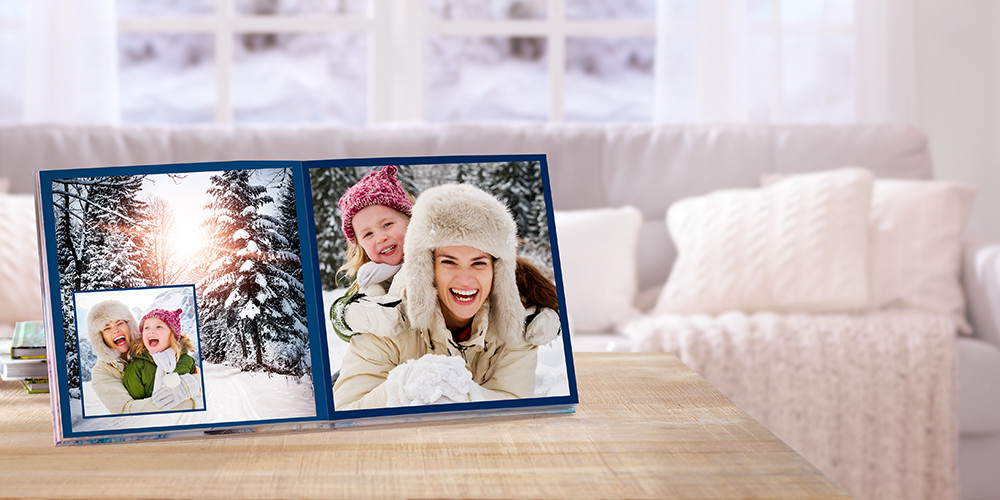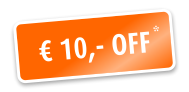 Your discount code* is:
36ZTMNGUYUMZZND
High-quality materials
Brilliant colours
Strict quality controls
Your order will arrive quickly and safely by DHL or a local delivery partner.

Create your photo album at Pixum - the award-winning photo service
If you always use to dream of being able to create your own photo album, but didn?t want to get your hands covered in glue Pixum provides a perfect alternative for you - a Pixum Photo Book that you can create at the click of a mouse. The free Pixum Photo Book software is easy to use and enables just about anyone to create personalised photo collections. You will be rewarded with a breath-taking results that portrays your photos in brilliant, shining colour.
All you need to do is to download and install Pixum Photo Book software and get to work on your very own photo album. Select the photos you want to use, place one or several on each page and add a personal comment or description, creating the personalised photo collection according to your wishes. As a last step, you choose a paper and cover type, then place your order before it arrives at your home just a few weeks later.
Create a photo album for all special moments or events
Whether you spend a fantastic holiday taking many photos of beautiful landscapes and your family or whether you got married and your photographer caught every important moment with his camera, a Pixum Photo Book is the perfect frame to get the best from your pictures. Pixum offers numerous templates to decorate your images of various events with special designs and personal texts. This way, you can hold on to dreamlike experiences yourself and share them with your family and friends by using a photo album as a personalised gift.
If you already got your photos printed in a book but you still want to go further to display them at their best, use the Pixum online album and share your favourite pictures with others. Every customer can use a free online storage of 1 GB to create a photo album to show several pictures to family and friends with our slideshow. Benefit from the vast amount of opportunities at Pixum - your reliable and award-winning online photo service.
Create your own Pixum photo book today. On Reviewcentre we have 305 reviews, with an average of 4.3 stars out of 5 possible.
The Pixum photo book starts at 7,95 ¤
*Voucher codes are valid up to and including 31/07/2019 and are valid for photobook purchases, the code gives £10 discount. The discount will be applied to the total value of your order before postage and packing, not per individual product. The vouchers can only be redeemed once pr houeshold, order and invoice. It is not possible to redeem more than one discount code pr. order.